Description
How To Create Engaging Presentations
Learn how to create beautiful and engaging presentations that will help you sell more products and services online.
Course Content
Module 1: Using Prezi
The videos in this module show you how to use the Prezi presentation software to create beautiful and engaging presentations.
1 – Overview Of Prezi
This video provides an overview of Prezi – the software tool we'll be using to create engaging online presentations, and how it compares to other presentation tools like PowerPoint. (3:44)
2 – Prezi Made Easy
Learn about the main features of Prezi and the difference between using Prezi Next and Prezi Classic. (4:14)
3 – How To Start Your Prezi Presentation
This video covers the structure of Prezi Next and how to get your presentation started. (3:36)
4 – Prezi Site Overview (Browser Version)
This video provides an overview of the Prezi site, dashboard, app, templates, and how everything in Prezi Next works. (3:10)
5 – Start A New Prezi Demo
This video walks you through the processes of starting a new presentation from scratch, creating new presentations from templates, and the differences between these methods. (5:10)
6 – How To Edit And Customize Your Presentation
This video shows you how to customize your presentation, including adding and editing text, images, colors, animation, and more. (11:51)
7 – Prezi Shortcut Keys
Learn how to speed up the process of creating presentations using Prezi's shortcut keys. (7:09)
8 – Creating A Video Presentation
Learn how to take your online presentations one step further to create video presentations. This video covers areas like adding voiceovers, background tracks, and more. (7:17)
9 – Collaborating With Prezi
Learn how to collaborate via Prezi, and how to get your team involved in working on or improving your presentation. (2:36)
Course Duration: 49 minutes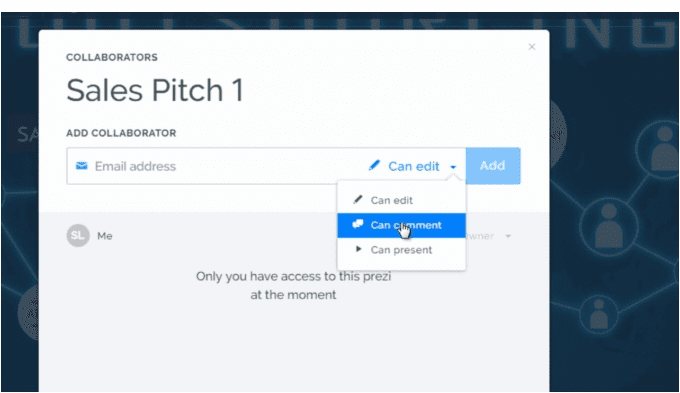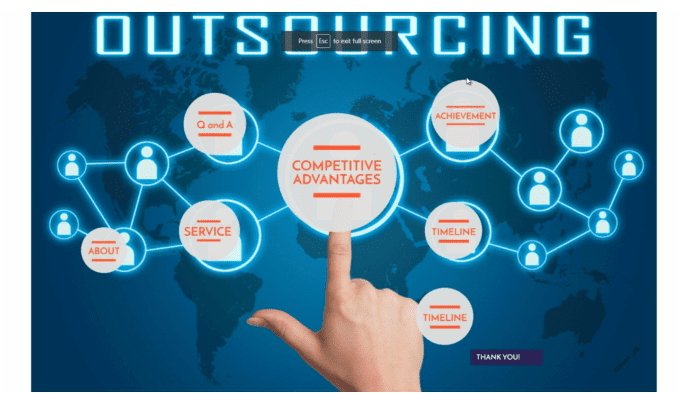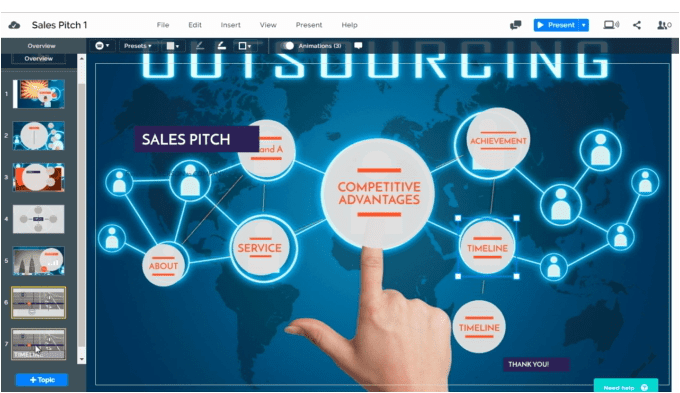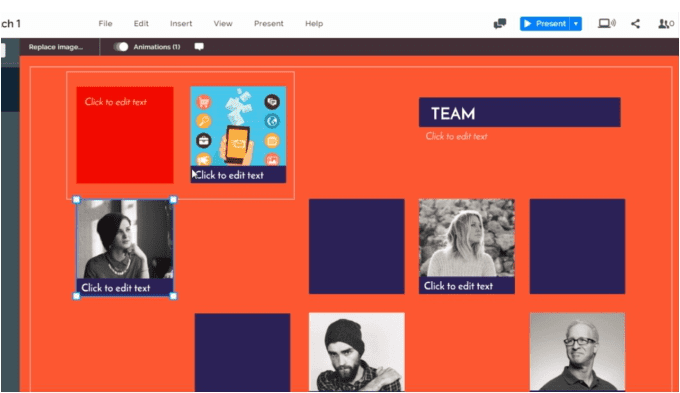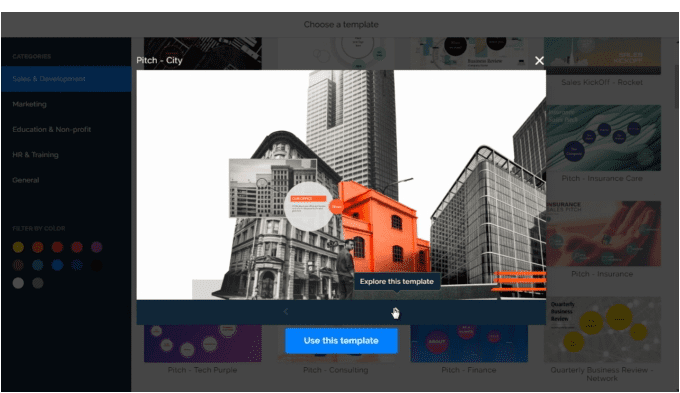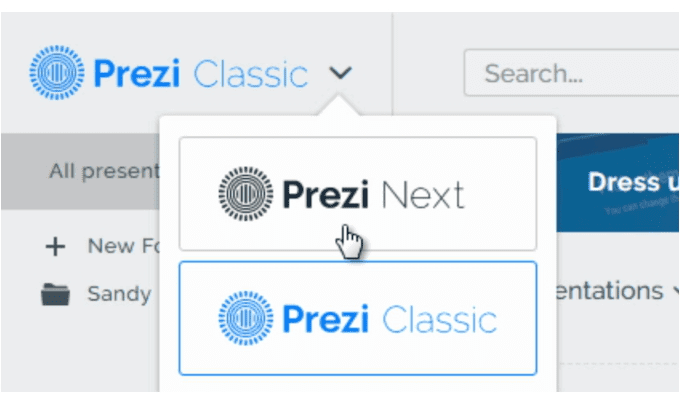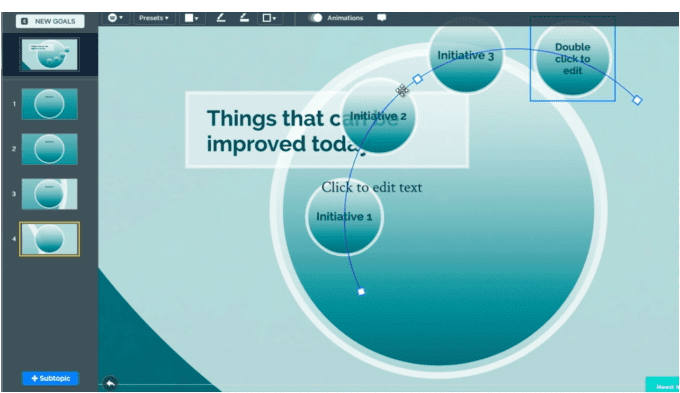 Order Now!
Click the button below to add this video course to your cart …
***