Description
Outsourcing Digital Services
Learn how to grow your business faster and get more done by outsourcing digital services to virtual assistants.
Course Content
Module 1 – Hiring And Outsourcing
In this video training module, you are going to learn how to ease some of your burdens, expand your capabilities, and reduce costs by outsourcing and hiring virtual staff. After completing this course, you will know how to hire remote team members or freelancers for your business effectively and affordably.
1 – Overview
This video provides an overview of the videos included in this training module. (0:36)
2 – Hiring Permanent Virtual Staff
Learn how to hire permanent virtual team members for your business. (16:16)
3 – Outsourcing Jobs To Freelancers
Learn how to outsource jobs to freelancers for specific projects. (16:01)
4 – Managing Your Virtual Team
In this video, you will learn how to manage your virtual team. (7:26)
Module 2 – Outsourcing Basics
This module covers some of the basic things you should know before outsourcing.
1 – Introduction To Outsourcing
This video provides an introduction to outsourcing. (3:35)
2 – Hiring Your Freelancers
This video explores some of the main things to keep in mind when hiring freelancers. (3:54)
3 – Communication & Workflow
This video covers what you need to do first when hiring a freelancer to establish good communication and workflow. (3:32)
Module 3 – 4 Hour Outsourcing
This training module focuses on leveraging business growth through outsourcing.
1 – Why Hire A Virtual Assistant
This video explores the benefits of outsourcing and the main reasons to consider hiring a virtual assistant. (13:46)
2 – Before You Start Outsourcing
Learn what to do before you start outsourcing. (16:02)
3 – What Tasks To Outsource
This video walks you through the types of tasks that are ideally suited for outsourcing. (14:47)
4 – How To Hire Your First Assistant
This video walks you through the steps of hiring your first virtual assistant. (20:43)
5 – Case Studies
This video explores some real-life case studies of businesses that have used outsourcing to grow faster. (11:58)
Course Duration: 2 hours and 9 minutes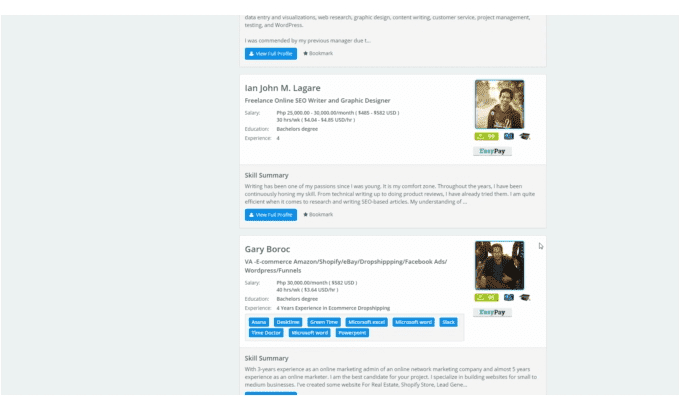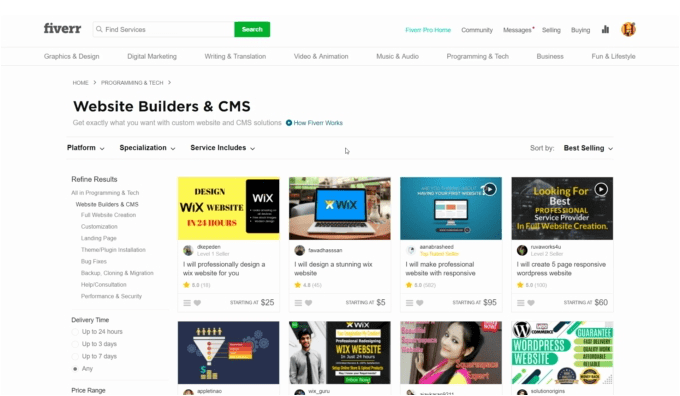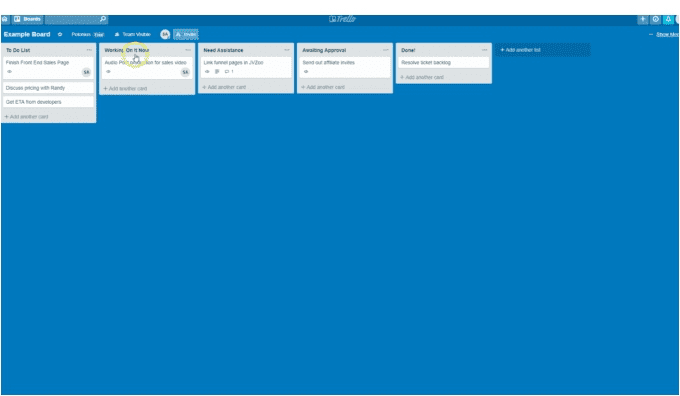 Order Now!
Click the button below to add this video course to your cart …
***