Description
How To Back Up & Restore WordPress Sites
All your WordPress site's important data is stored in a database on your web server. Your WordPress site's installation files, web design templates, and other important files your site needs to run are also stored on your web server. If something were to happen to your website due to a corrupted process, plugin installation gone wrong, or worse, a malicious attack from malware or hackers, your online business could be down or even be completely wiped out unless you have recent backups stored somewhere safe and can restore these to your server.
You can pay someone to perform regular backups for you, but why spend hundreds of dollars every month and depend on others when you can just as easily learn how to set up and automate this process?
This video course will show you how to safely and automatically backup your WordPress files and database and how to easily restore your WordPress site if something unexpected or disastrous were to happen.
Course Content
Module 1: Preparing Backups
The video tutorials in this module show you how to set up your site for automating backups.
1 – Why Use Backup Software
This video provides an overview of the tutorials in this course, why knowing how to back up your WordPress site is important, and the benefits of using backup software. (2:25)
2 – How To Install The Backup Plugin And Quick Overview Of Plugin's Features
This video shows you how to download and install the Duplicator Pro site migration and backup plugin to backup plugin and provides a tour of the plugin's features. (3:56)
3 – Set Up Backup Storage
This plugin covers different options for setting up a place to store your backup files. (4:37)
4 – How To Automate Backup Schedules
This video shows you how to create and automate regular scheduled backups of your site's files. (2:57)
5 – How To Run A Test Backup
This video shows you how to test your backup system to make sure that everything has been set up and configured correctly. (2:49)
Module 2: Restoring Backups
The video tutorials in this module show you how to restore WordPress backups.
6 – How To Upload Files
This video shows you how to upload files when you need to restore your backups. (4:35)
7 – How To Create A MYSQL Database
This video shows you how to create a database to restore your file data to if your site is hosted on a server without cPanel. (3:26)
8 – How To Restore Backups
This video walks you through the process of restoring your WordPress site using your last saved backup. (3:17)
Course Duration: 33 minutes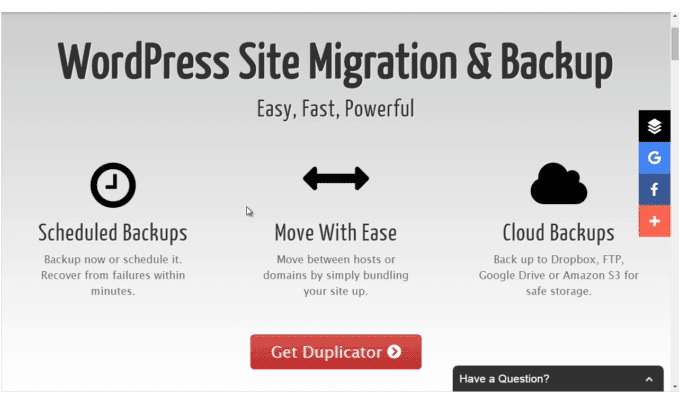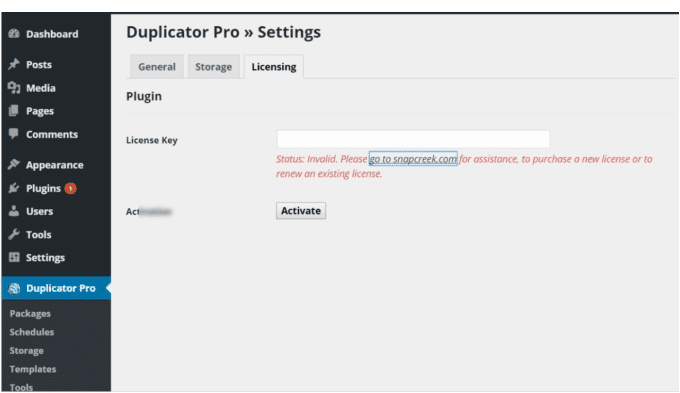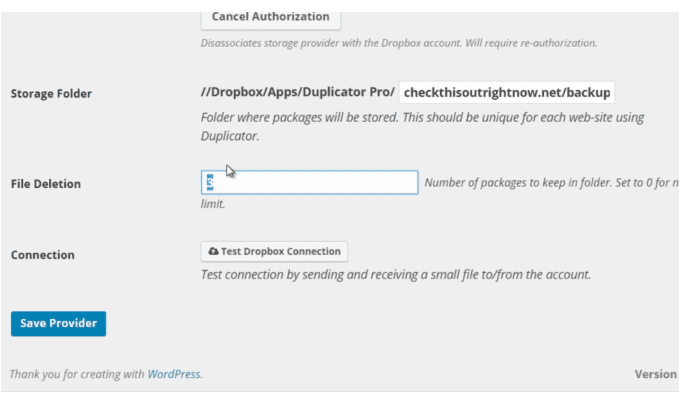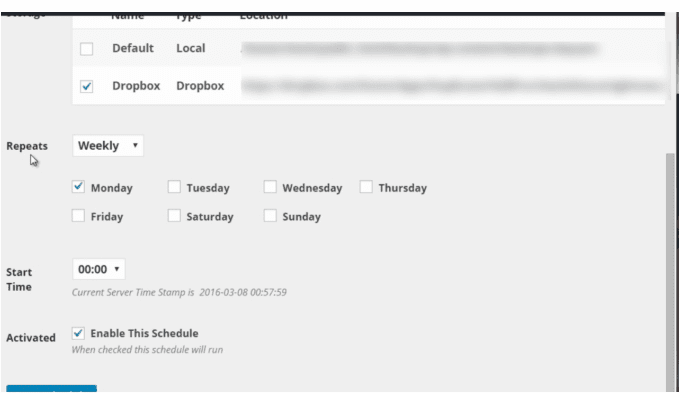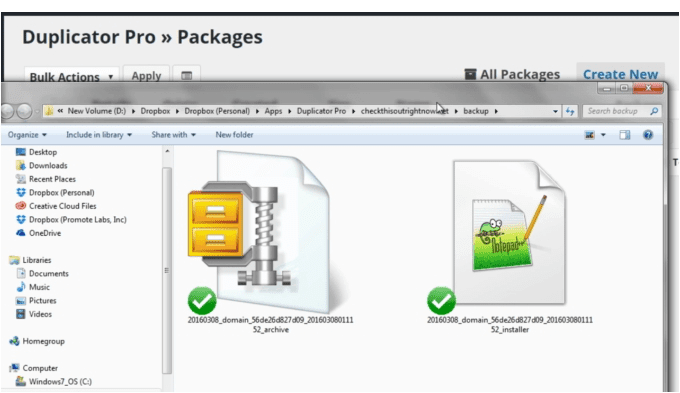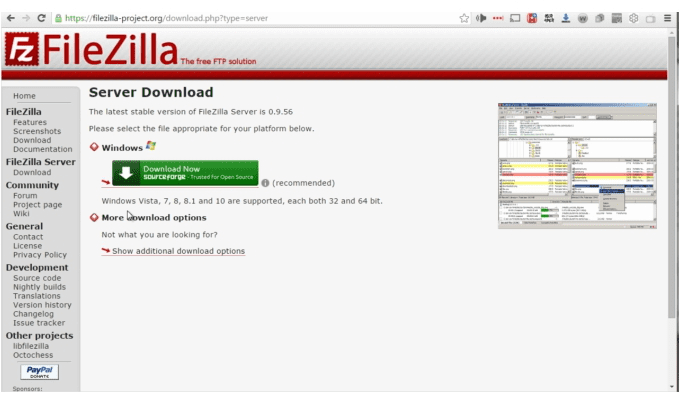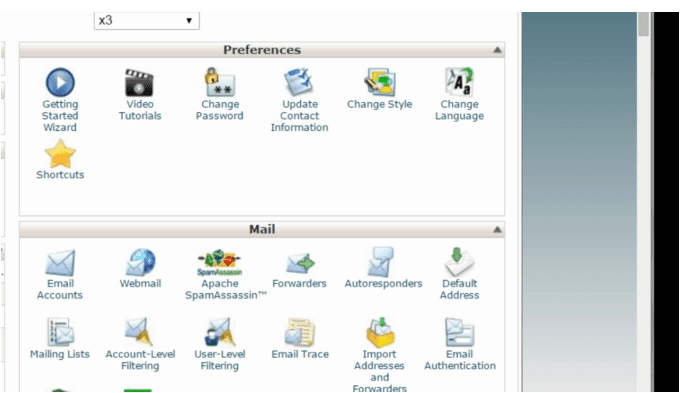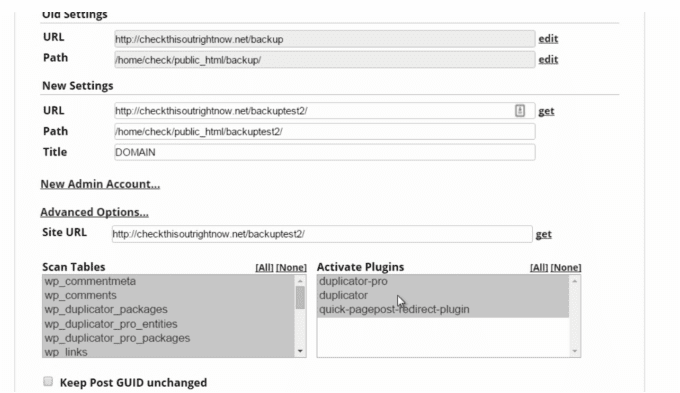 Order Now!
Click the button below to add this video course to your cart …
***