Description
How To Build A Membership Site With WordPress
Membership websites and membership-based communities are proven online business models that have stood the test of time and can help you generate recurring streams of revenue, grow a loyal customer base, build brand awareness, and help you discover and penetrate new markets and new opportunities.
This video course will show you how to plan, build, grow, and maintain a viable membership site using WordPress that can be easily scaled and automated to become a sustainable, cost-effective, and profitable asset for many years to come.
Video lessons include links to additional tutorials, information, and resources, and downloadable guides.
Course Content
Module 1 – Digital Product Membership Site
This training module will show you how to plan and build a membership site using WordPress to sell digital products, e.g. monthly content, a video course, eBooks, software, etc.
1 – Introduction
This video provides an overview of what will be covered in this module and the mindset required to build and implement what you will learn. (4:10)
2 – Mapping Out Your Product Menu
This video shows you how to map out the product you will be offering to visitors. (3:23)
3 – Mapping Out Your Membership Site Funnel
After mapping out your product menu, you will learn how to finalize the mapping process to see what your membership site will look like. This will make setting up your WordPress membership site a whole lot easier and faster. (11:26)
4 – WordPress Membership Plugins
This video explores different WordPress membership plugins you can use with an overview of their benefits and advantages. (15:15)
5 – Accessing, Installing & Getting Started
This video shows you how to install and configure the WordPress membership plugin covered in the previous video. (8:30)
6 – Creating Membership Levels
This video takes you through the process of setting up membership levels to build out the structure of your membership site. (10:08)
7 – Content & File Protection
This video shows you how to protect your content so that only paying customers and members will have access to it. (13:50)
8 – Membership Site Completion
This video will show you how to complete setting up your membership site and start earning recurring revenue on autopilot. (6:13)
Module 2 – Membership Cash Profits
This video training module focuses on creating 'continuity' or recurring income using membership sites.
1 – Membership Cash Introduction
Learn about the benefits and advantages of creating a membership site. (2:29)
2 – Creating Your Membership Blueprint
This video shows you how to find and select profitable and in-demand membership site topics and the types of products you can offer to ensure sign-ups and membership retention. (16:51)
3 – Choosing Your Membership Platform
Learn about different types of membership platforms and how to effectively utilize each platform to create profitable sites and/or recurring income. (9:07)
4 – Important Membership Elements
In this video, you will learn about the elements you cannot afford to ignore if you plan to build a successful membership site. (3:38)
5 – Membership Software Options
This video explores membership software and built-in features and options that will make setting up and growing your sites easier and faster. (7:15)
6 – Choosing Your Price Structure
This video covers important factors to consider when setting membership prices. (4:27)
7 – Membership Profit Tips
This video shows you what to focus on to ensure that your membership community continues to grow and is able to retain its momentum. (7:18)
8 – Membership Tools & Resources
This video covers basic membership tools and resources that will help you build and grow your membership site and save you time. (6:22)
Course Duration: 2 hours 10 minutes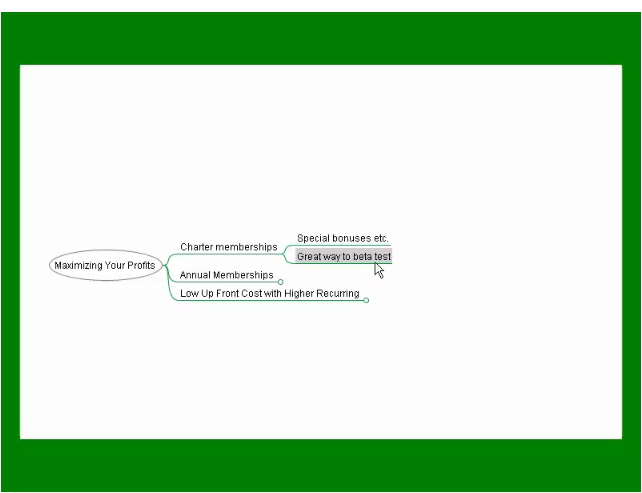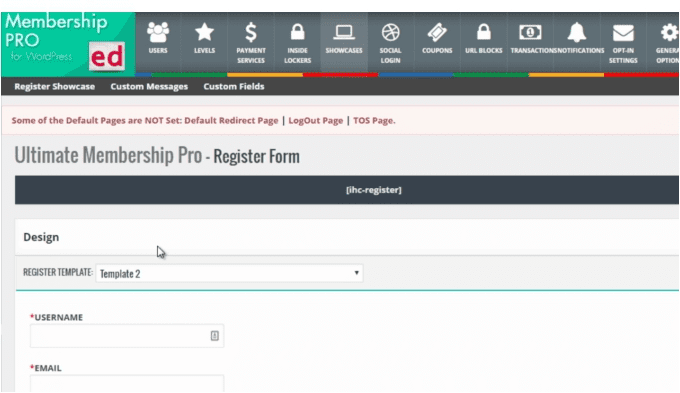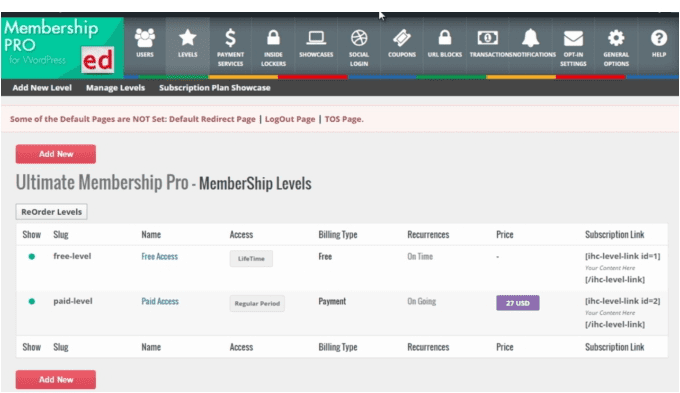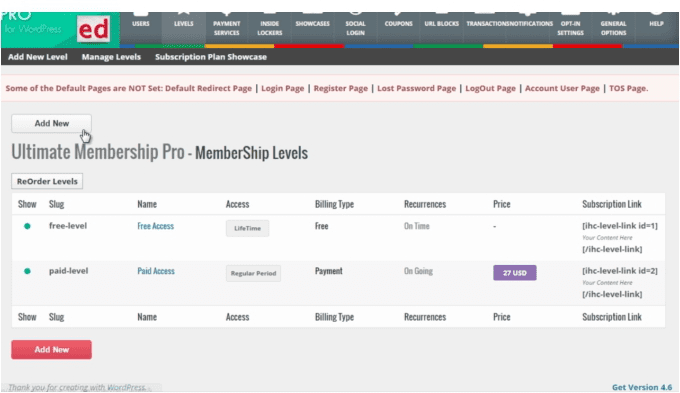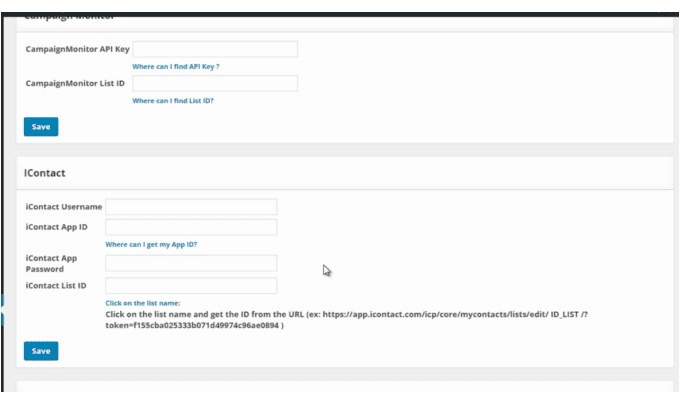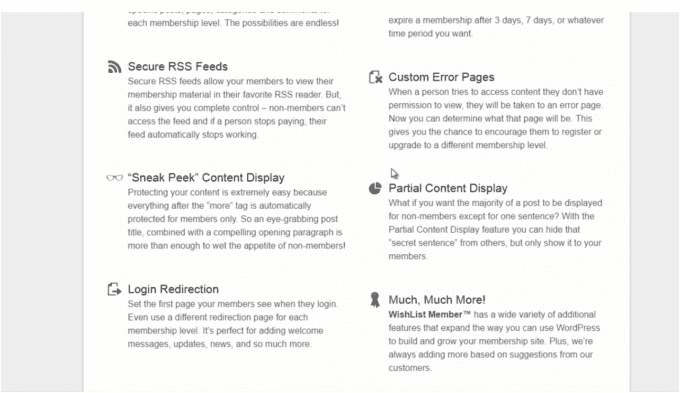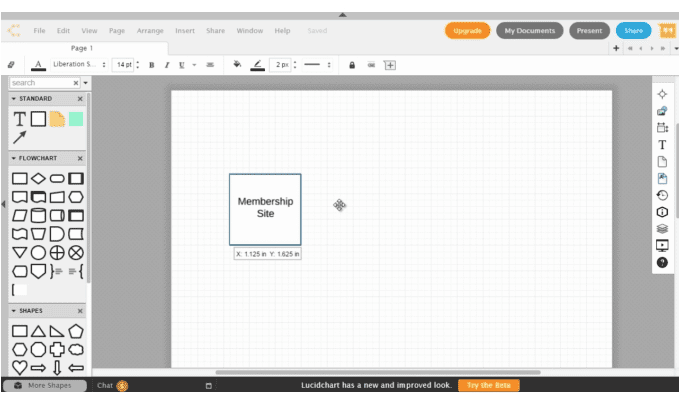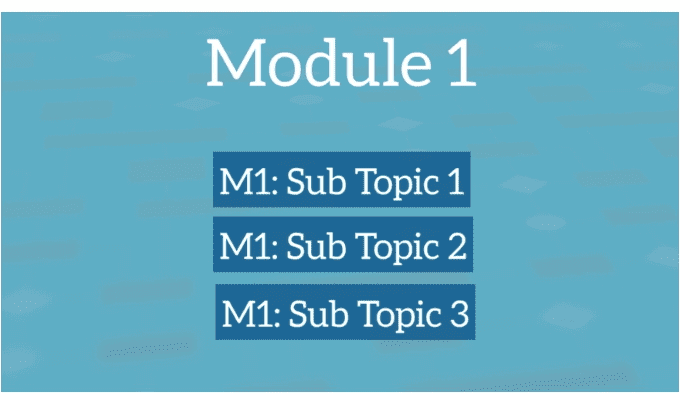 Order Now!
Click the button below to add this video course to your cart …
***