Description
WordPress Gutenberg
With the release of version 5.0, WordPress introduced a completely different way to create content on the WordPress platform using a new content editor called WordPress Gutenberg.
With Gutenberg, WordPress is moving toward being a platform that encourages and allows non-technical users to transform their web presence into everything they want.
Course Content
In this video course, you will learn how to use the WordPress Gutenberg editor.
Module 1 – WordPress Gutenberg Basics
This training module covers the basics of using the WordPress Gutenberg editor.
1 – Introduction To WordPress Gutenberg
This video provides an introduction to WordPress Gutenberg and the pros and cons of using the Gutenber editor. (3:27)
2 – User Interface Overview
This video provides an overview of the Gutenberg user interface. (5:16)
3 – Different Blocks
This video will help you understand the different types of blocks you can use in the Gutenberg editor. (15:42)
4 – Block Sidebar
This video covers the right-hand sidebar features and elements contained in Gutenberg blocks. (6:46)
5 – Common Blocks
This video covers common type of blocks available in the Gutenberg editor. (8:32)
6 – Formatting Blocks
This video covers WordPress Gutenberg formatting blocks. (7:21)
7 – Layout Elements
Learn about using WordPress Gutenberg layout elements like buttons, columns, media, text, page breaks, separators, spaces, and more. (3:56)
8 – Classic Editor
If you're not ready to use the Gutenberg editor, you can disable it and revert to the old classic WordPress editor. This video shows you how. (4:22)
9 – Additional Editor Options
This video covers additional Gutenberg editor options. (11:20)
Course Duration: 1 hour, 7 minutes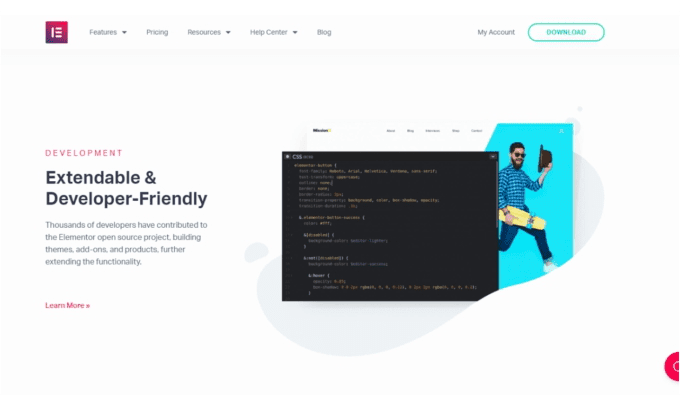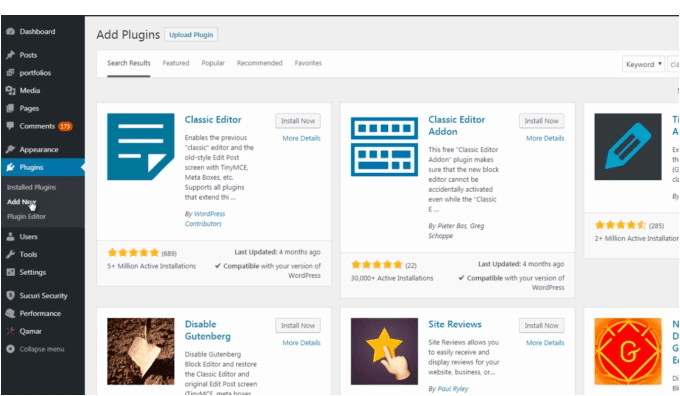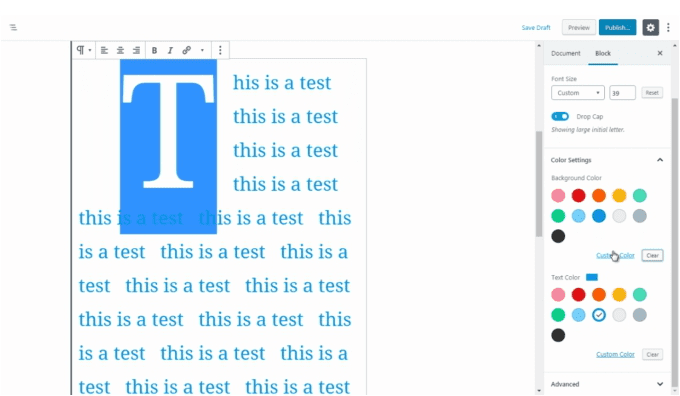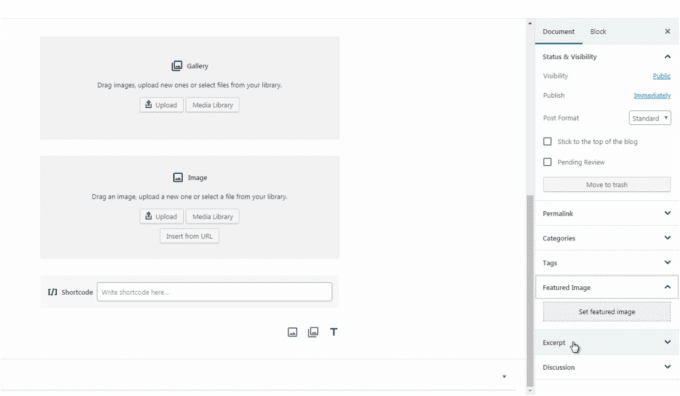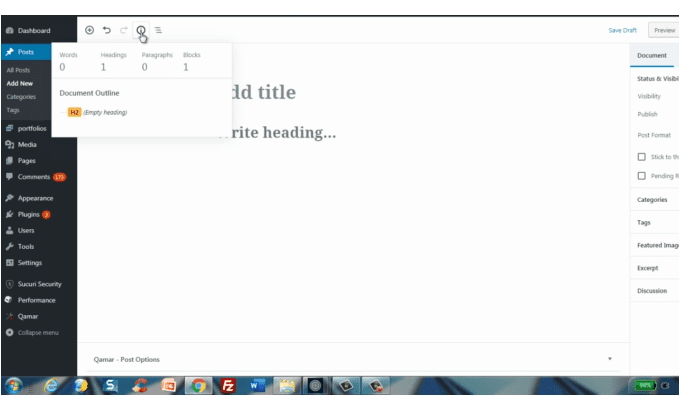 Order Now!
Click the button below to add this video course to your cart …
***