Learn how to access and use free image creation and editing tools, basic and advanced image editing techniques using tools like Photoshop and free alternatives, creating images for web content, presentations, infographics, and social media, and so much more!
(check out the sample video tutorial above!)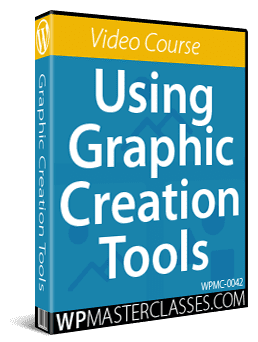 About This Course
Number of Lessons: 71
Course Duration: 4 hours 44 minutes
Course ID: WPMC-0042
See description of video tutorials below.
Watch This Video Course Now! Click The Button Below …