Description
Video Marketing
Marketing and promoting products and services online using videos is now a proven and effective method used by millions of businesses and individuals around the world.
If you haven't started using videos to promote your business yet, or you are not getting great results using video marketing, this video course will provide useful strategies and practical methods that will help you improve your sales and conversions using video marketing.
Video lessons include links to additional tutorials, articles, and useful resources, plus downloadable guides.
Course Content
Module 1 – Video Marketing Basics
The videos in this training module cover some of the basics of using videos to promote and market your business.
1 – Video Marketing Basics
This video will show you a powerful video marketing method to drive traffic to your site and what you will need to do before you can apply this method. (11:07)
2 – How To Create Simple Video Intros
Learn how to create simple video intros that will strengthen your branding and marketing efforts. (9:12)
3 – Creating Educational Videos
Learn how to create educational videos that will help you sell more products and services through attraction marketing. (11:43)
4 – How To Embed Videos In WordPress
Learn how to easily embed videos from YouTube, Vimeo and other video sharing sites into WordPress. (4:02)
Module 2 – Video Marketing Essentials
This training module provides additional information and useful tips about integrating video marketing into your digital marketing mix.
1 – Importance Of Video Marketing
This video explains why video marketing should be an essential part of your digital marketing strategy. (3:00)
2 – Organic Video Marketing
This video discusses the benefits of creating an effective organic video marketing strategy. (3:50)
3 – Video Ads
This video covers the benefits of using paid video advertising. (4:06)
4 – Video Production
This video covers different video production styles and methods. (4:47)
Module 3 – Video Sales Letters
This training module introduces you to the hybrid, or smart, video sales letter and a strategy that will allow you to take different products and services and use different technologies to increase your sales conversions.
1 – Introduction To Hybrid Video Sales Letters
In this video, you'll learn how to use a "hybrid video sales letter" to sell your products and services instead of using standard video or text-only sales letters, and a proven strategy to increase your sales conversions. (6:26)
2 – Who Is Your Audience?
This video shows you tools that will help you understand who your target audience really is. This will make the process of crafting your sales pitch much easier than trying to sell to a general audience and lead to better user engagement and higher sales conversions. (21:51)
3 – Uncovering Your Audience's Pain
Part of writing an effecting sales letter is figuring out your audience's pain: what problems are they facing, and how can your product or service solve the problem. By applying the brainstorming strategy explained in this video, you will be able to quickly create an effective sales letter when you begin to put things together later. (10:33)
4 – Common Buyer Objections And Resistances
As well as understanding your audience's pain, it's important to understand why your visitors are not buying, so you can incorporate these reasons in your video sales letters. This video covers some of the most common reasons buyers have for objecting and resisting to sales pitches. (10:30)
5 – Video Sales Letter Formula
There are two parts to the hybrid video sales letter. The first part is writing out the sales letter. The second part is applying technologies to what has been written and inserting other types of technology into the sales letter itself. This is covered in this and the next two videos. After going through these videos, you will be able to quickly craft your video sales letter because most of the work will have already been done. (9:20)
6 – "What's In It For Me? Why Should I Believe You?"
These are two of the most common questions potential buyers ask while watching your video sales letter. Your prospects ultimately want to know why they should purchase from you. it's important, therefore, to show prospects exactly why and how your product or service will benefit them, and what they will gain from purchasing your products or services. This video covers how to do this and how to use social proof to help them overcome their skepticism and resistance. (6:27)
7 – Your Sales Pitch
This video covers the six crucial points you must include in your offer to get your audience to take action, whether this is buying your product or service, subscribing to your list, becoming a member, etc. (8:43)
8 – Technology: Video Conversions Bump
This video shows you how to apply technology to your hybrid video sales letter and where to include certain elements that will help to increase your conversion rates. (13:39)
9 – Text vs Screen Capture
Another way to increase your conversions using a hybrid video sales letter is knowing when to use screen capture videos. This video shows you when, how, and why you should use screen capture vs text-only videos to improve the effectiveness of your video marketing results. (5:48)
Module 4 – Sales Videos
This training module focuses on creating effective sales videos that will help you sell more products and services.
1 – Success Elements Of High Converting Sales Videos
This video explains the 4 'Ps' of successful sales video creation, provides an overview of a simple 5-step process for creating your own sales videos and explains how to create a successful and engaging sales video without hype or special effects. (15:34)
2 – How To Create Your Sales Video In 5 Easy Steps
In this video, you will learn how to create a sales video without costly software and hardware and without being a professional voiceover talent. (15:23)
3 – Sales Video And Page Optimization
This video covers ideal lengths of your sales videos, using simple images and animations to boost your video sales optimization, and how to increase your signups and sales using a proven call-to-action method. (15:16)
Module 5 – How To Create Promotional Videos For Your Business
The videos in this module show you how to create basic professional promo videos for your business.
1 – How To Create A Promotional Video Plan
In this video you will learn about the different types of promotional videos you can use, depending on whether your goal is branding, selling, etc. This video also provides an overview of different software you can use to create basic promotional videos. (9:18)
2 – How To Create The Video Script
Writing the video script is similar to writing sales copy, but it's done in a different order, as this video explains. (9:36)
3 – Voiceovers
The voiceover (i.e the person talking or narrating the video) is a vital element of your video's success. A bad voiceover will ruin your whole promotional video. In fact, it doesn't matter if you add cool sound elements or visual effects; if the voice and audio quality are poor, your promotional video will perform poorly too. This video provides tips on how to create your own voiceovers. (10:24)
4 – Sound And Visual Elements
In addition to voiceovers, sound and visual elements also play an important part in helping your conversions. In this video, you will learn where to source soundtracks and visual elements on a low budget. (8:58)
5 – Putting It All Together
In this video, you'll learn how to put everything together, including video effects, transitions, how to synchronize the audio voiceover track, the soundtrack, and visual elements. (11:16)
6 – Creating Your Landing Page
In this video, you will learn how to put a video on your landing page or sales page. You'll also learn whether you should host the video on your own site or upload it to a video-sharing site like YouTube. (12:40)
Module 6 – How To Create Mass Exposure Using Videos
This video training module covers methods to generate and increase traffic using video marketing.
1 – Overview: Using Videos To Get Massive Traffic
This video provides facts and figures on the power of using videos to generate traffic. (7:10)
2 – Keyword Research Before Getting Started
Learn how to research your competition and perform search analysis before starting or launching your video marketing campaigns. (3:37)
3 – Types Of Videos That Go Viral
Learn about the characteristics of videos that drive traffic successfully and case studies of videos that have attracted millions of views. (8:00)
4 – How To Create Simple Marketing Videos
This video walks you through the equipment, tools, and software you will need to create promotional videos for your business. (6:10)
5 – Uploading And Search Engine Optimizing Your Videos
Learn how to optimize your videos so people can easily find these on YouTube, Google, and video directory search results. (5:04)
6 – Using Videos To Promote Products & Services And Boost Sales
This video shows you how to leverage the power of video infomercials to promote products you create or affiliate for, and how to optimize your conversion rates. (4:21)
7 – Getting Wider Video Distribution Online
Learn ways to mass distribute your video for maximum exposure using various video distribution tools and video sharing methods. (8:02)
Course Duration: 5 hours 10 minutes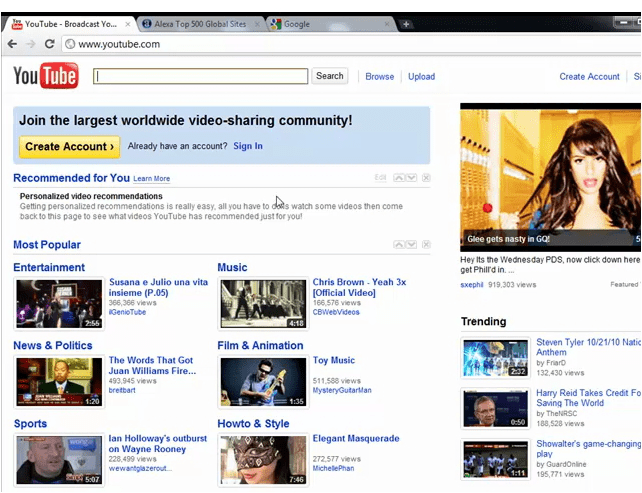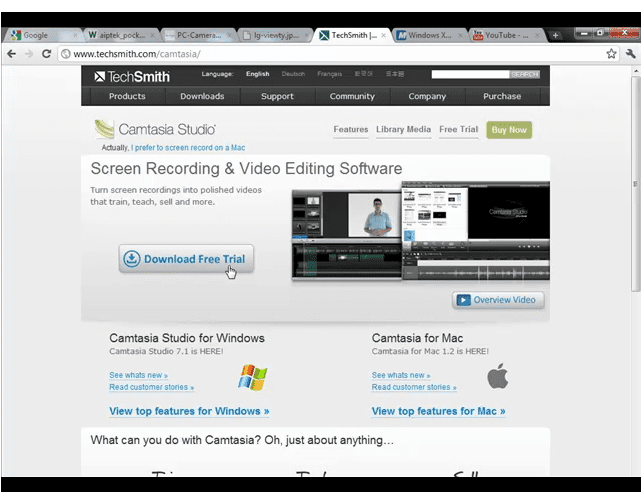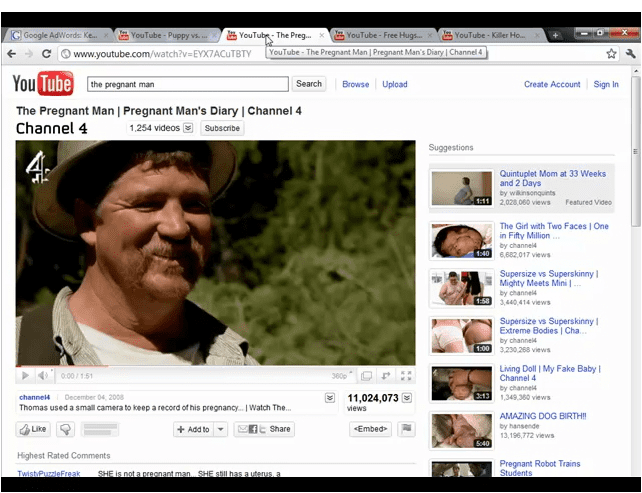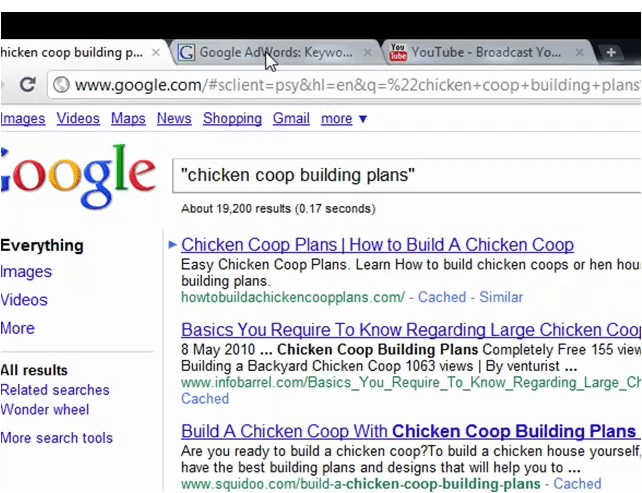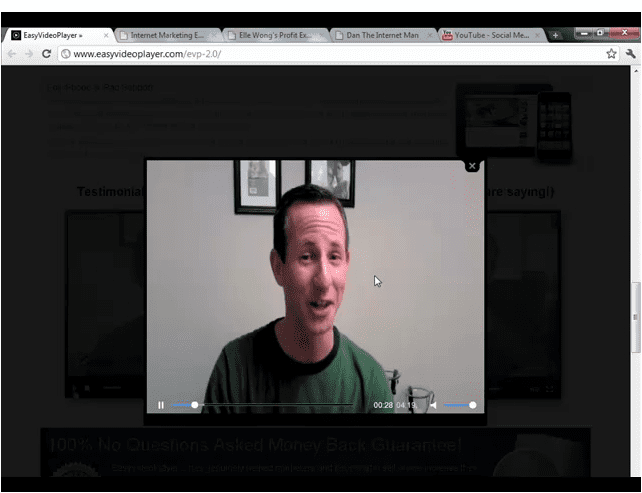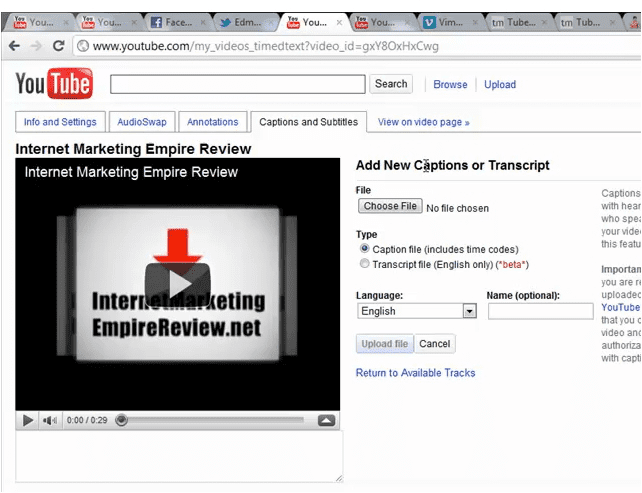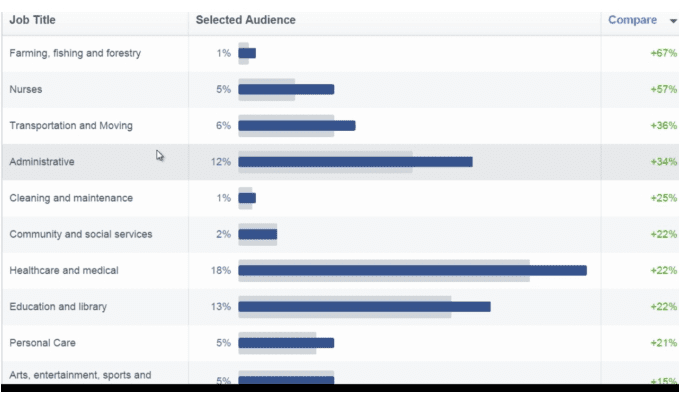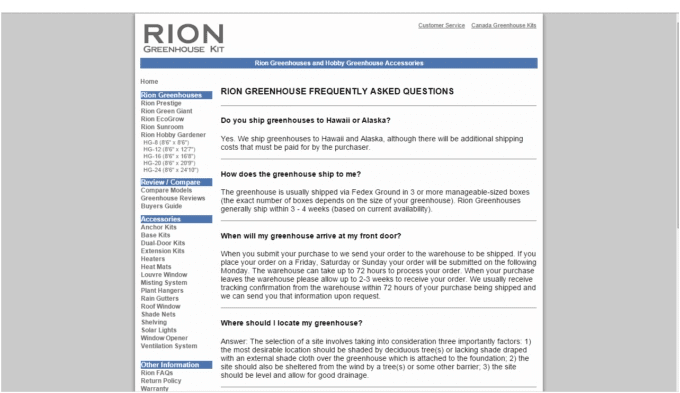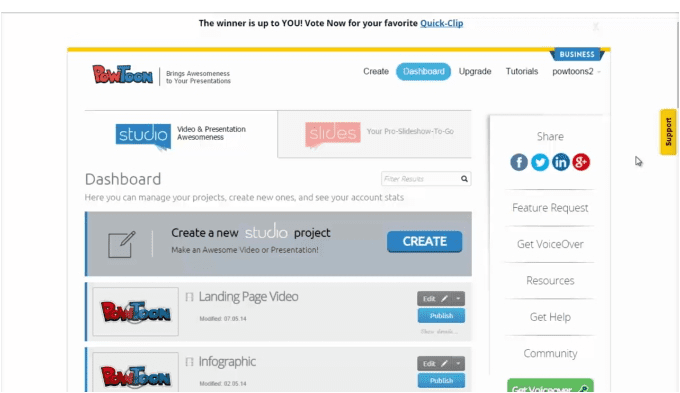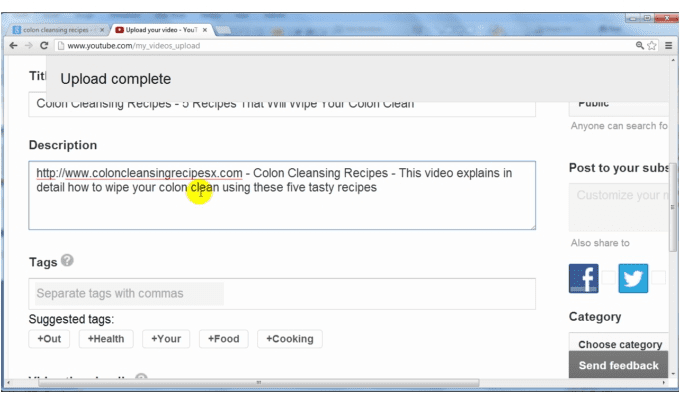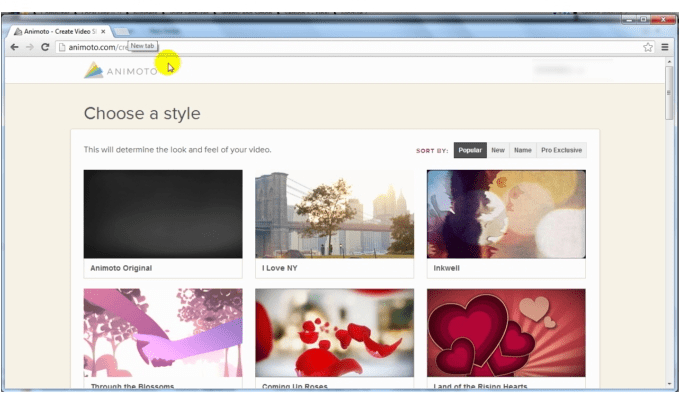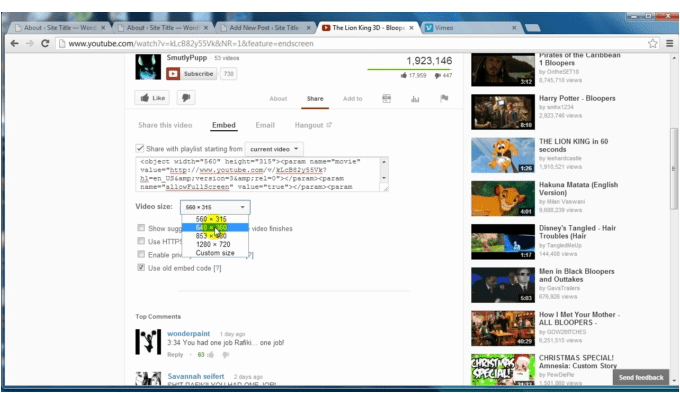 Order Now!
Click the button below to add this video course to your cart …
***