Description
WordPress Maintenance
All WordPress sites need maintenance. WordPress regularly updates new versions, fixes bugs, and introduces new features. Website maintenance helps to protect your site from security threats and vulnerabilities, fix errors, and more.
This video course takes you step-by-step through the WordPress Maintenance Process and shows you how to keep your WordPress site updated, protected, and error-free!
Areas covered in the lessons include:
How to keep your WordPress site, plugins, and themes updated.
Where to find (or create) error logs & what to do with them.
Types of WordPress Core updates and which type should be used immediately after your site has been updated.
FREE site health testing services and which ones to use.
How to locate and fix broken links on your site.
Different methods to clean up your Database.
And so much more!
Video lessons also contain links to detailed step-by-step tutorials for additional help and information.
Course Content
Module 1 – WordPress Maintenance
In this module, you will learn how to create a maintenance routine for keeping your site's software updated and protected against security threats.
01) Course Overview
An overview of the WordPress Maintenance Course and what will be covered in the video lessons. (1:31)
02) Full Site Backup
Learn about the various ways to do website backups, including the fool-proof backup method and why we recommend using this method. (6:29)
03) Backup Restore
Learn how to restore the backup made in the previous lesson to your website or blog. (4:50)
04) Site Testing Downtime
Learn how to install and use a WordPress Maintenance Mode plugin. (5:29)
05) WordPress Child Theme
Learn what a child theme is and why using child themes is a good idea for your WordPress site maintenance process. (5:59)
06) Run Site Tests
In this video, you will learn how to test your site to see if anything requires fixing or just a tuneup. (6:41)
07) Page Speed Tests
This video covers how to perform different Page Speed tests online and use the results of these tests to prevent small issues turning into big problems. (5:15)
08) Optimize Images
Image Optimization should be a regular part of your content creation process. This video shows you how to find and fix any images you haven't optimized. (5:11)
09) Update WordPress Core
This lesson covers the two types of core updates in WordPress. You will learn which update to do immediately upon the release of new WordPress versions, and which updates you should wait several days before performing. (4:40)
10) Update Themes & Plugins
Learn how to update plugins and themes and how to fix problems if any updates go wrong. (6:38)
11) Clean-Up: Post Revisions
Learn what post revisions are, how to clean these up, and how to minimize future database clogging revisions. (5:13)
12) Clean-Up: Remove Unused Plugins
This lesson shows you what to look for when trying to decide which (if any) plugins need to be removed and how to do this. (3:50)
13) Clean-Up: Remove Unused Themes
This lesson shows you what to look for when trying to decide which (if any) themes need to be removed and how to create 'offsite' storage for unused plugins and themes for future use. (2:27)
14) Clean-Up: Clear Out SPAM
Learn how to clean up and block future SPAM (e.g. SPAM comments) from getting into your site. (5:31)
15) Malware Site Check
Security is an important part of your site security process. In this lesson, you will learn the free and easy way to check your WordPress site for Malware. (3:00)
16) Replacing Keys & Salts
Learn what Keys and Salts are, what they do, how to change them and why. (3:38)
17) Uptime Monitoring
Learn how to set up a free service that will continually monitor whether your site is up and running and notify you if your site is down. (4:15)
18) Check For Broken Links
Learn why broken links occur and how to fix any broken links on your website. (5:44)
19) Optimize Database
Learn how to optimize your database and why database optimization is an important part of your WordPress site maintenance process. (4:04)
20) Review Error Logs
This lesson covers different types of error logs and what to do if you get errors on your site. (6:11)
Course Duration: 1 hour 46 minutes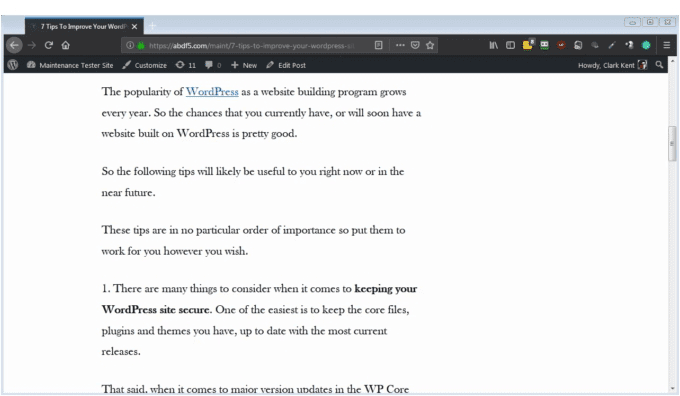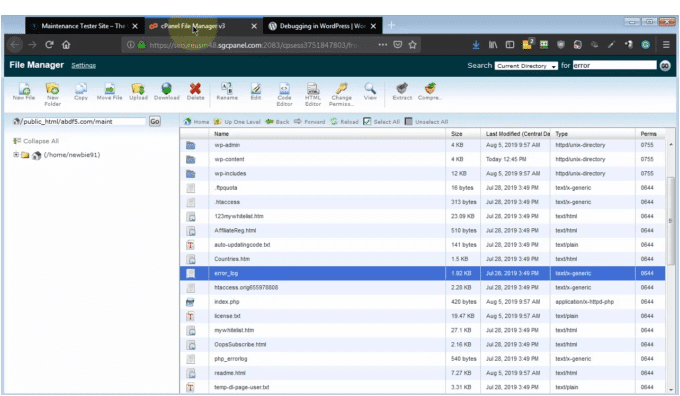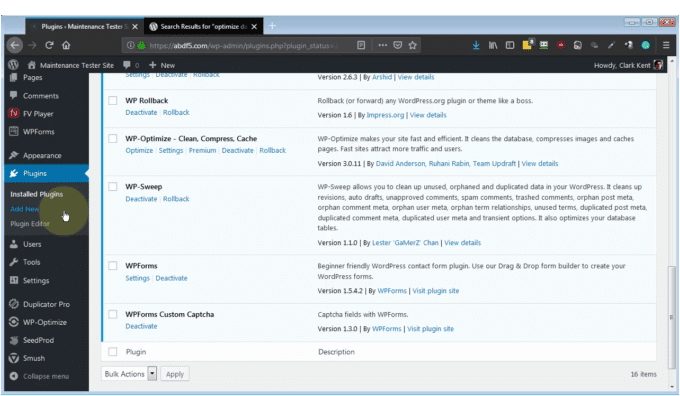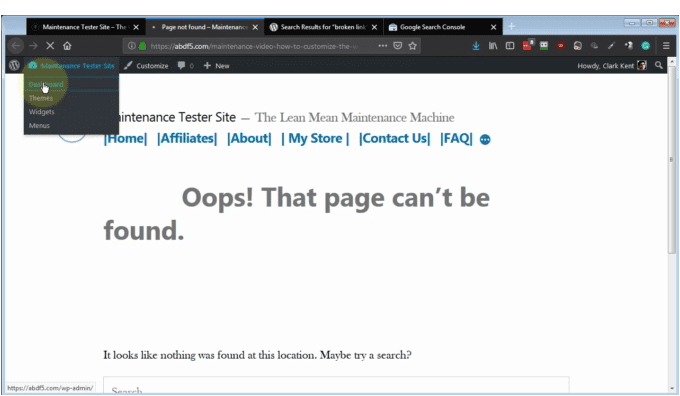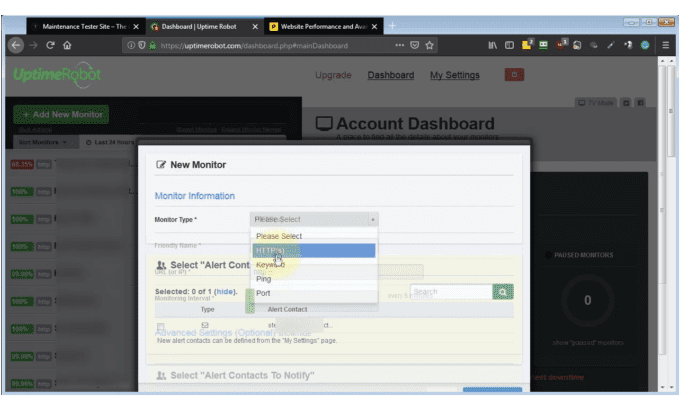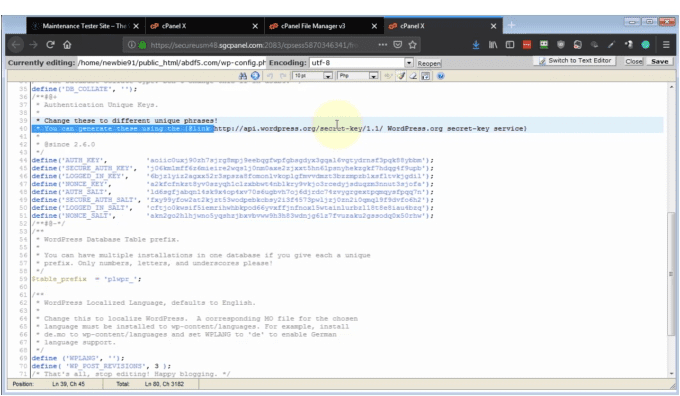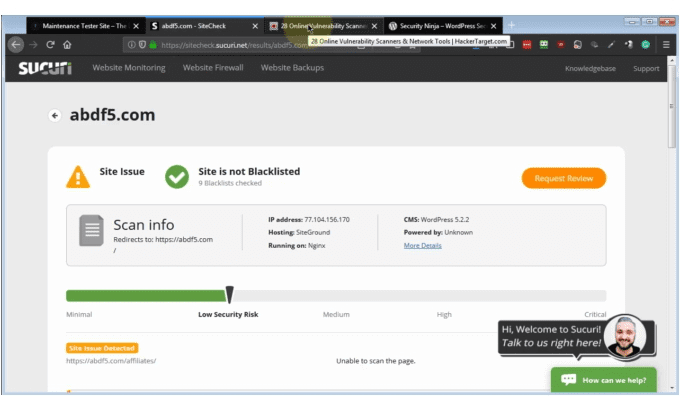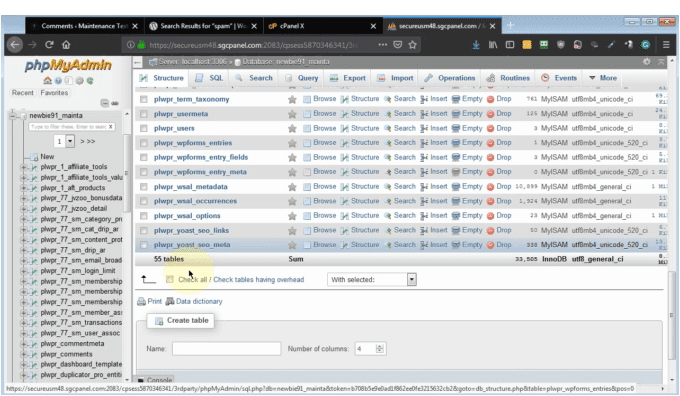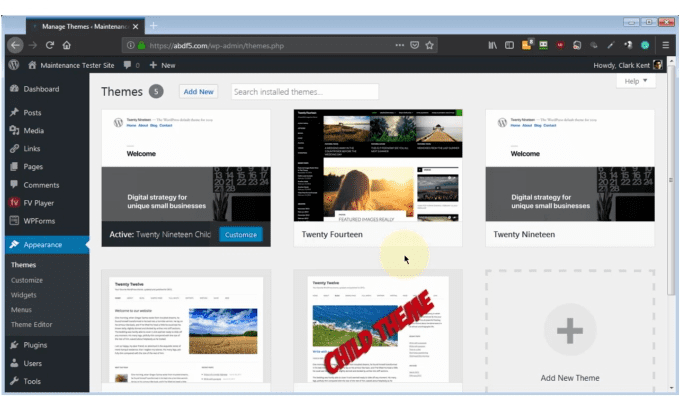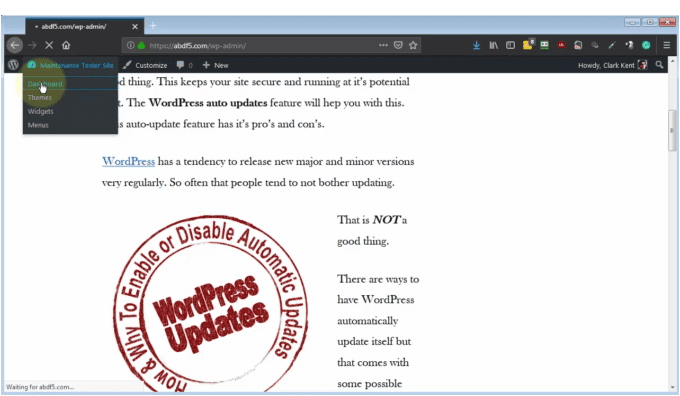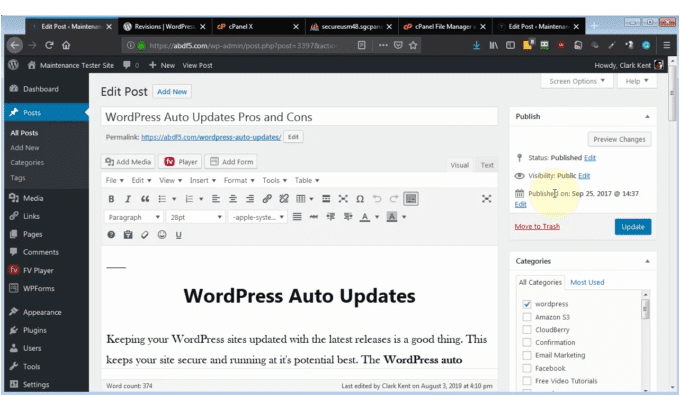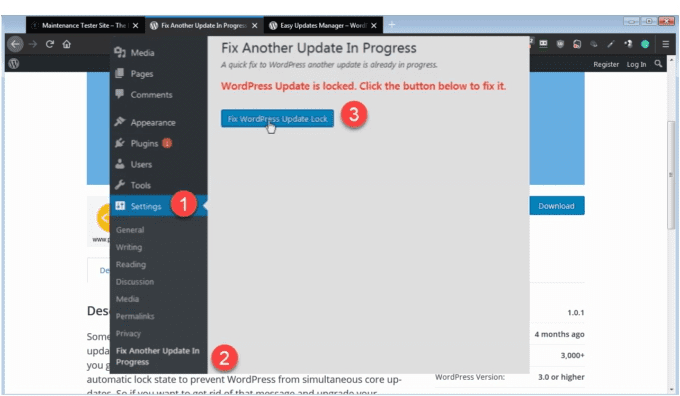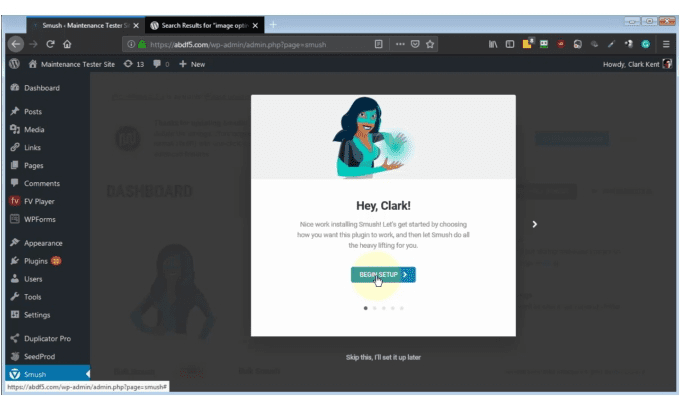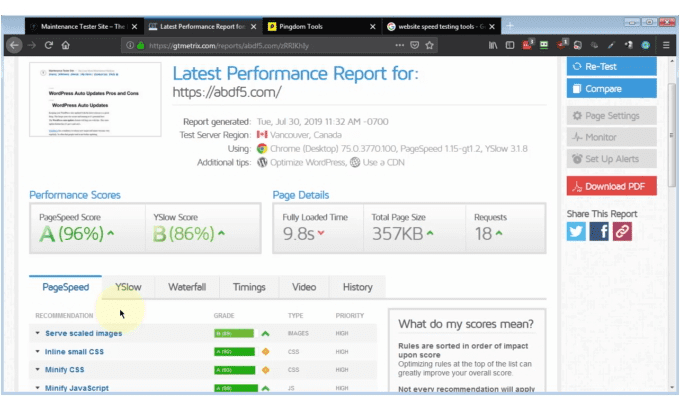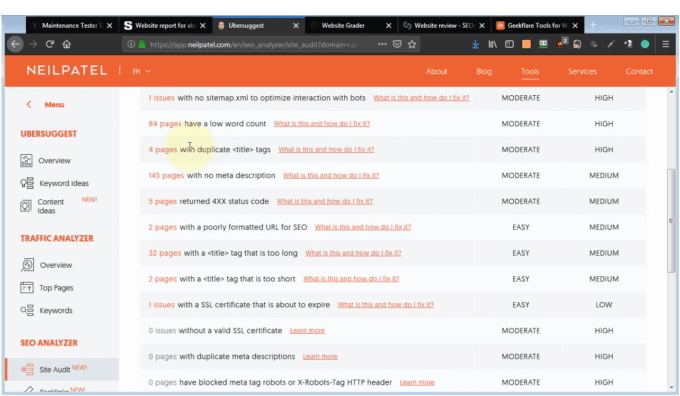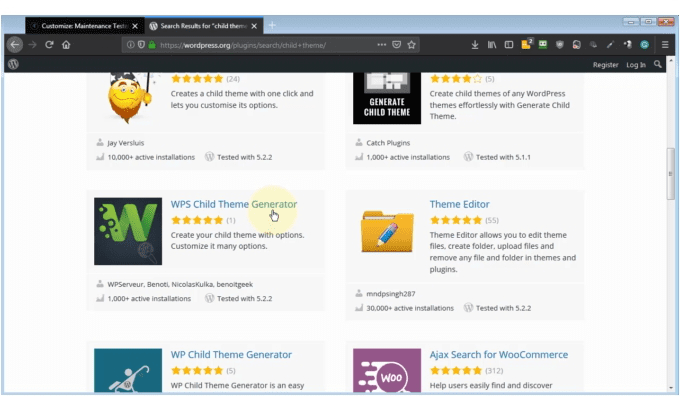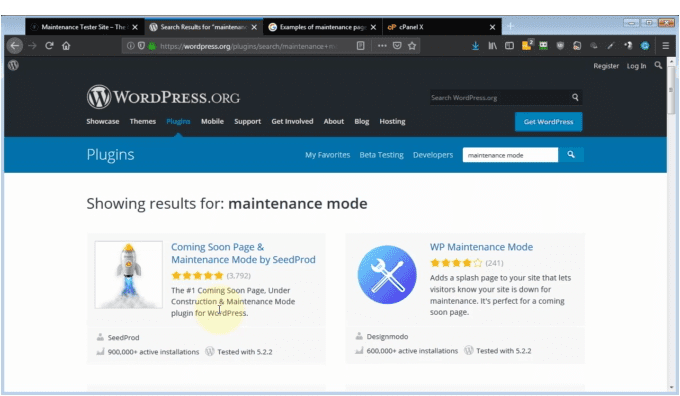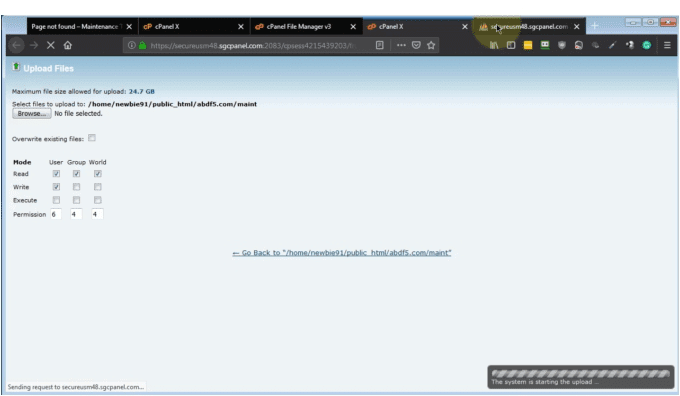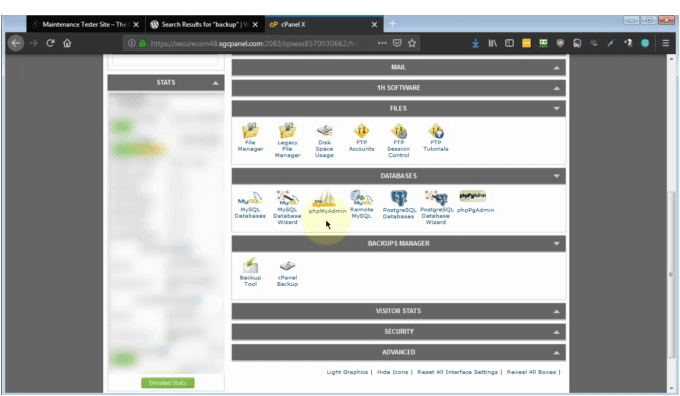 Order Now!
Click the button below to add this video course to your cart …
***